Personal service from one of the UK's biggest invoice finance providers
Security may be required. Product fees may apply.
Add your signposting title here…
Our business model
Approve, fund, collect and protect: find out how we could provide solutions for your business problems in a language that's easy to understand.
How we work with you
Add your signposting title here…
Your relationship manager
Your Relationship Manager is like another member of your team. So when you need to make decisions about your banking and finances, they're always on hand to help.
When you become a customer you'll be assigned a dedicated Relationship Manager. They're your first point of contact. And they head up an expert banking team built especially for your business.
Add your signposting title here…
News
Communicating with honesty and integrity is important to us. Read all our latest news, announcements and editorial features.
Stay up to date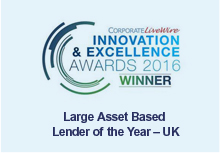 UK - Large Asset Based Lender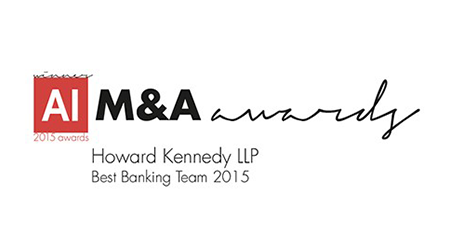 Best in ABL & Invoice Finance 2015 - UK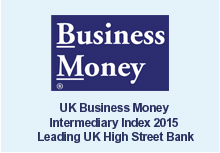 UK - Leading high street bank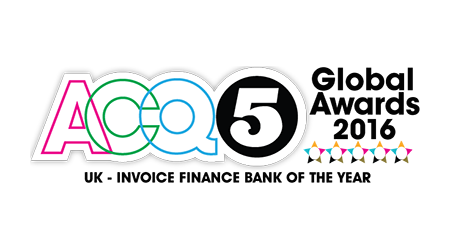 UK - Invoice Finance Bank of the Year for an unprecedented 4th consecutive year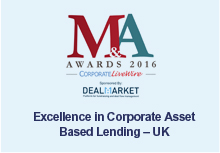 Excellence in corporate ABL - UK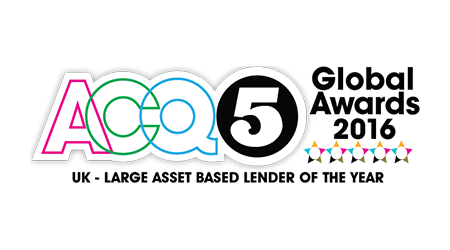 UK - Large Asset Based Lender of the Year for an unprecedented 4th consecutive year